Dedicated to Service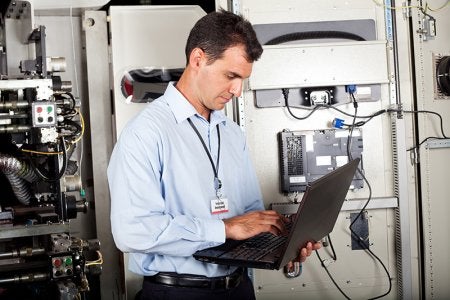 EnviroServe Chemicals is a company based on the beliefs that customer service is the foundation of a solid business platform.
We are dedicated to serving the needs of our customers in a consistently dependable manner with the highest quality, most cost effective products available.
Our service include, but are not limited to:
Plant surveys and process audits
Routine service reports to plant personnel
Routine cost analysis and comparisons
Product checks and testing
Routine biological studies
Chemical titration procedures and test kits
Automated feed equipment
Inventory control
On-site trouble shooting
Routine training seminars
And many more
All of our products are sold and serviced by a well – trained, extremely motivated sales force, supported by experienced, extremely technical, and marketing specialists that are dedicated to our customer's best interests.